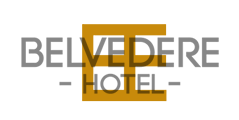 ABOUT US
It's a great honor and pleasure to invite you as our guests at Hotel Belvedere. You are about to discover an exceptional place, on the top of Brasov, a place where the hospitality, elegance and passion for beauty come together harmoniously, so that you will have only unique and stylish experiences.
DETAILS
High hospitality
BELVEDERE ROOMS
We invite you to spend a perfect stay at Hotel Belvedere, where we offer you the posibility to choose one of several types of room. Whether if you will choose the generous space of an apartment, or you will chose the privacy of a room with a mountain view, we will offer you the guarantee of good taste, so that the memory of the days spent here will make you come back with pleasure, whenever you will have the oportunity.
All rooms, tastefully decorated with refined ornaments and carefully selected furniture, are ready to help you to create a perfect story for your stay, whether it is a romantic escape, or a business meeting.
Therefore, we invite you to relax in a warm and elegant atmosphere and we will guarantee of a perfect stay!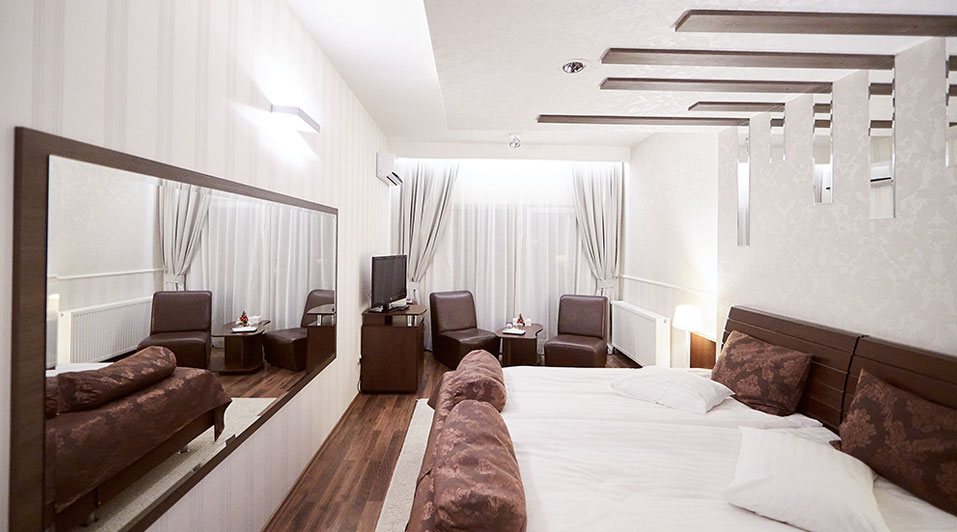 Enjoy a restful sleep and perfect relaxation, in a exceptional setting...
100% Comfort
AMENITIES
Hotel Belvedere Brasov offers you rooms equipped with complete facilities...
DETAILS
POOL & TERRACE
RELAXATION
In order to complete your experience we designed, in our Belvedere Complex, a space dedicated to those who love to enjoy the benefits of a SPA...
DETAILS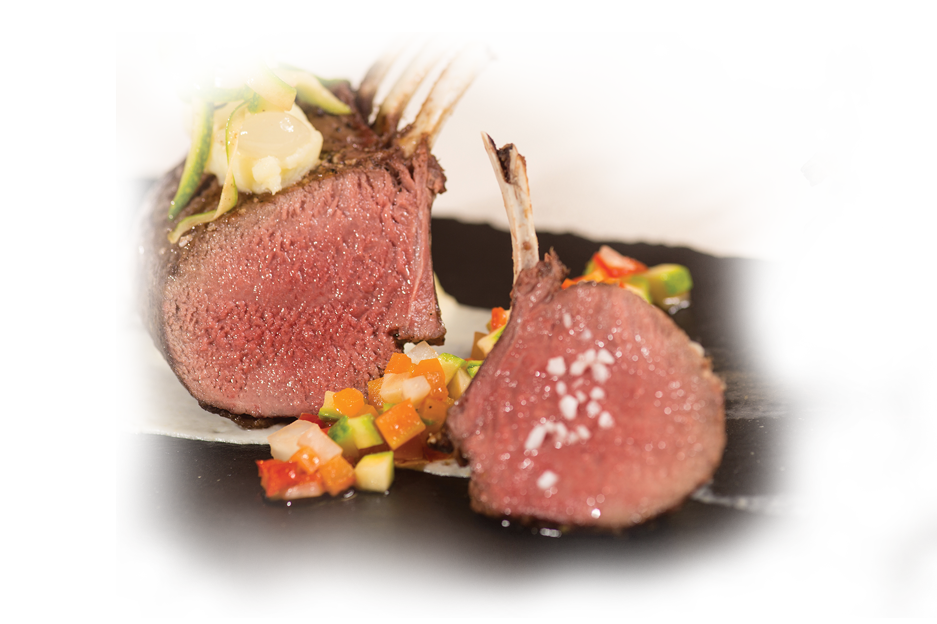 Signature dishes
CULINARY ART
In addition, we invite you to the top floor of the hotel where you will find our restaurant. Decorated contemporary and elegant, Belvedere Restaurant has the desire to be unique, through the most beautiful location in Brasov, and especially through the elaborate, healthy and innovative cuisine specific to a Haute Cuisine approach. The team of chefs of the Belvedere Restaurant, led by the master in culinary art Chef Ioan Florescu, stood out at the most grandiose competitions dedicated to gastronomy specialists, thus being the most awarded Romanian Restaurant in Europe.
DETAILS